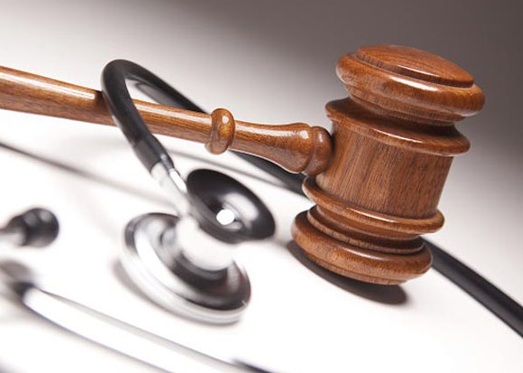 Surrogacy in India has long been standing as the most preferred option for numerous International couples. But is it really possible for an International couple to pursue a legal surrogacy program in India?
India has always appeared as the most preferred destination for medical tourists from across the globe for the past many decades. Even now, numerous medical tourists come over to this country in order to seek solutions for their long-standing health ailments.
Still, if you are planning to come to India to seek an ethical and affordable surrogacy program, you have to consider choosing another option as Surrogacy in India is banned for all International parents as per a recent ruling by the health ministry of India.
Is Surrogacy Legal In India?
Surrogacy is prohibited for all the International couples in India and it is only permissible for all the Indian couples who have been married for at least 5 years. Moreover, the same couples have to prove their incapability of carrying a child and then only they would be allowed to get along with their surrogacy aspirations in the country.
The prohibition of foreign intended parents in 2015 was just the start of the big list of legislative reforms regarding surrogacy and it was in the year 2018 when a bill passed in India parliament saying:
Commercial surrogacy to be completely illegal in the country
Altruistic surrogacy is only allowed for needy and infertile Indian couples
The Indian intended parents are required to be married for at least five years and must be carrying a certificate by a qualified doctor to confirm about their infertility issues
Restrictions on surrogate mothers for carrying a baby only once, and only in case they are a close relative of the intended parents while being married and having a child in the past
No surrogacy allowed for single parents, homosexuals, and live-in couples
Well, it was not only in India and other Asian countries like Nepal and Thailand have also put a ban on Surrogacy within their legal territories in recent times
What are your options for surrogacy in India?
At Become mother, we present you with a big list of surrogacy options in countries like Canada, the UK, the USA, Kenya, Ukraine, Australia and Cambodia where surrogacy is allowed for International parents. Moreover, if you are an Indian couple and qualify for the requirements for a legal surrogacy program in India, we can help you with the best and most ethical surrogacy programs that are rightly customized according to your needs.
We have further partnered with some of the bets IVF clinics and surrogacy agencies within these countries to bring you the best medical support and assistance throughout your surrogacy journey.
While being one of the most sought after surrogacy and IVF consultants across the globe, we have helped thousands of couples across the globe with top notch IVF and surrogacy related guidance and consultation.
Contact us today for a free consultation and we will help you with the best and most suitable surrogacy program as per your needs.