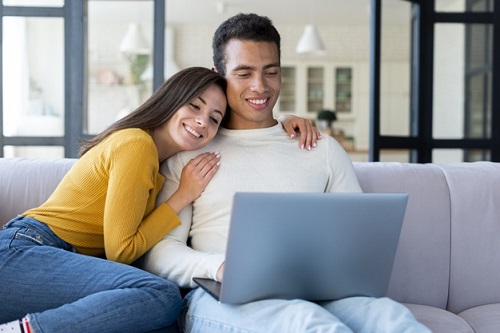 Find a Surrogate
After a couple have decided to go ahead with Surrogacy program, the first and foremost challenge that comes upfront is -"finding a surrogate mother" to help them accomplish their parenthood dreams. Now, there are two ways of finding a surrogate mother: By looking it all by you or taking the help from a surrogate mother.
Searching a surrogate mother yourself
If you are an intended parent who is looking for a surrogate mother without going with a surrogacy agency, you can either look it up in your friends and family circle or take help from various public forums on social media. As it will take you a lot of time and effort, it is highly advisable to get along with a surrogacy agency for the same task.
Searching for a surrogate via a surrogacy agency
Searching for a surrogate mother via a surrogacy agency can take most of the unwanted stress and effort in a surrogate search out of the picture and you only need to think solely about the surrogacy program.
Now, before you get along with a surrogacy agency, the first and foremost thing you need to be assured of is the competency and authenticity of the surrogacy agency. To get the same done without any hassle, you first need to verify the background of the surrogacy agency along with its track records. This can easily be done by putting a check into all the reviews and ratings given by their former clients and customers. This, in turn, would allow you to get a fairer picture of the overall credibility of the surrogacy agency.
Now that you have decided to get started with a surrogacy agency, you now need to stay prepared for the next step which is Matching and selecting the surrogate mother.
Selection of the Surrogate Mother
To become a surrogate mother, the woman needs to qualify for the following criterion:
The Surrogate mother must all be within the age group of 25-29 years
The Surrogate mother must have carried a child successfully in the past
She must be coming on board with a good Body mass index (BMI)
She must be coming with all the support from her family regarding her surrogacy decision
She must be a citizen of s country that allows surrogacy
She must not be coming with any physical or psychological health issues
She must not be addicted to smoking or alcohol
Once the surrogate mother has been selected, she would now been screened and matched as per the requirements of the intended parents. This would then be followed by other processes like the embryo transfer and signing of the legal agreement between the surrogate mother and the intended parent.
Why choose BECOME MOTHER for the best surrogate search process?
At Become mother, we are world-renowned for offering the best and most ethical surrogacy consultation and surrogate search services in partnership with some of the best surrogacy agencies around the world. While carrying an experience of more than 20 years at our back, we take pride in being called one of the pioneers in the Surrogacy industry.
We are further been equipped with the best team of most dedicated medical and legal professionals around and we have further ensured our business outreach to countries like Mexico, UK, USA, Spain, Dubai, Australia, Ukraine, Canada, Kenya and Cambodia .Moreover, all the surrogate profiles that we have onboard have been properly screened and diagnosed for any kind of health or psychological issues.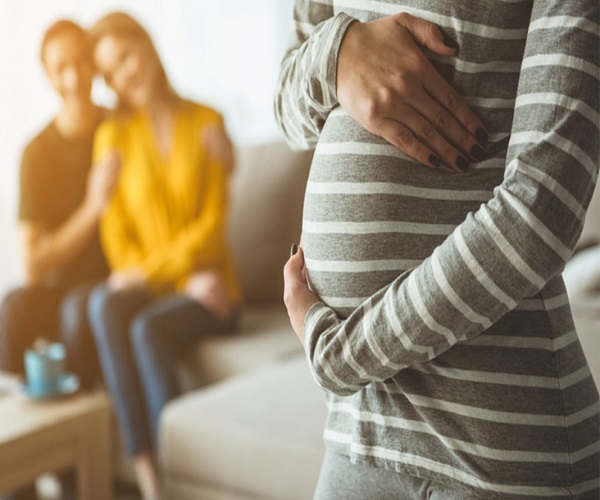 Contact one of our customer support team executives today and we will help you with the best surrogacy programs and plans as per your needs.